KOBOLDS IN SPACE! Adversaries
First off, nothing here is going to make sense without the core rules for KOBOLDS IN SPACE! (Yes, the exclamation point is part of the name.) You can download the most recent version for the low, low price of "pay what you want" here: https://crashthedm.itch.io/kobolds-in-space
In the core rules the GM (Game Manager) is encouraged to stat up their own antagonists (not always "bad guys," but opposed to the kobolds' interests), but a small sample set of Adversaries is included.
This document includes 121 Adversaries of varying genres, power levels, and abilities for an enterprising GM to throw at the kobold adventurers, all organized into tables so that random encounters can be generated by rolling a pair of six sided dice a couple times.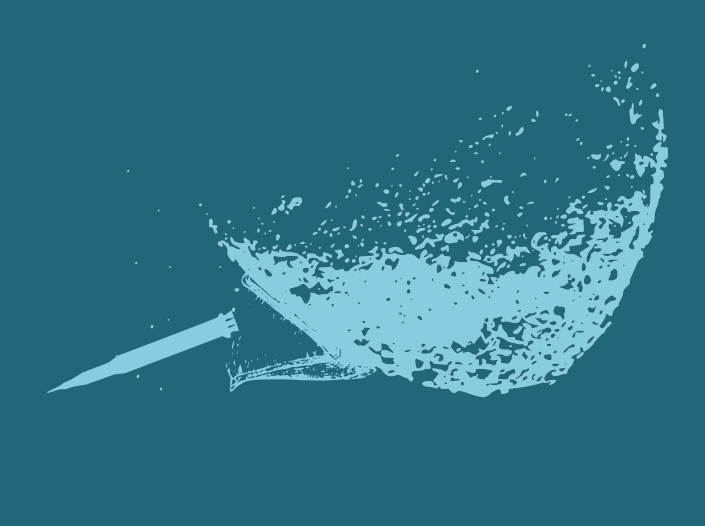 Some of the Adversaries from the core book will be found here, though others were rather generic and have been expanded upon. The "Rival Band of Kobolds'' Adversary, for example, has been replaced by 11 different flavors of kobold Adversaries.
Download
Click download now to get access to the following files:
KOBOLDS IN SPACE! Adversaries v. 0.0.2-1.pdf
318 kB