KOBOLDS IN SPACE!
Overview
You're kobolds! In space! The Multi-World Kobold Empire has not been seen for centuries, but your clan has found some ships and is doing its best to build it up once more!
Over the course of your journey you will explore uncharted territory, face challenging situations, and do your best to not get pulped in the process, because resurrections are expensive.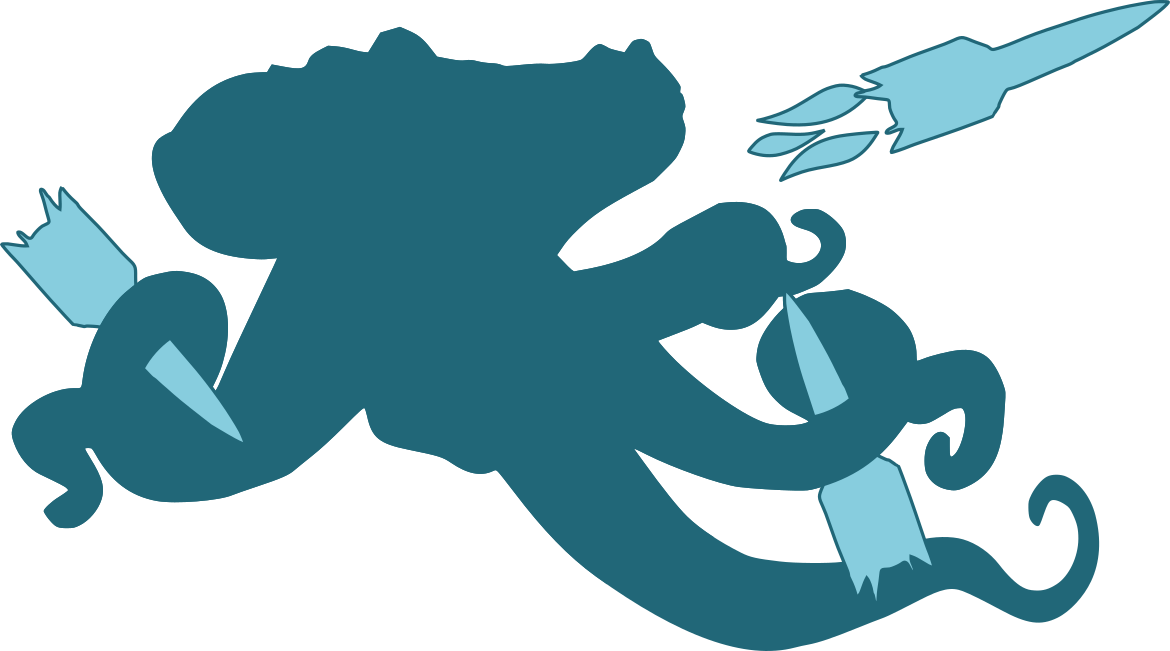 Science? Fantasy? Both!
It is worth noting that kobolds, elves, and sorcerers are all fantasy elements, while spaceships and robots are obviously sci-fi. There are some who prefer these two genres to stay separate, like different kinds of food on their plate.
It is highly suggested that those who play this game not take themselves too seriously, mixing their proverbial corn and roast beef into their mashed potatoes and enjoying the new flavor and texture combination they've created.
It's OK if you want to insist that [thing] doesn't fit [genre]. If that's the case, assume that KOBOLDS IN SPACE! Is its own, new, shiny genre cobbled together out of parts from other, older, more polished genres. There's plenty of room for [thing] here, if the players at your table (physical or digital) agree to it.
If you are still attempting to fit KOBOLDS IN SPACE! into preexisting boxes, consider this game to be low fantasy and soft science fiction. If there's a genre meant to be taken seriously, this game isn't in it.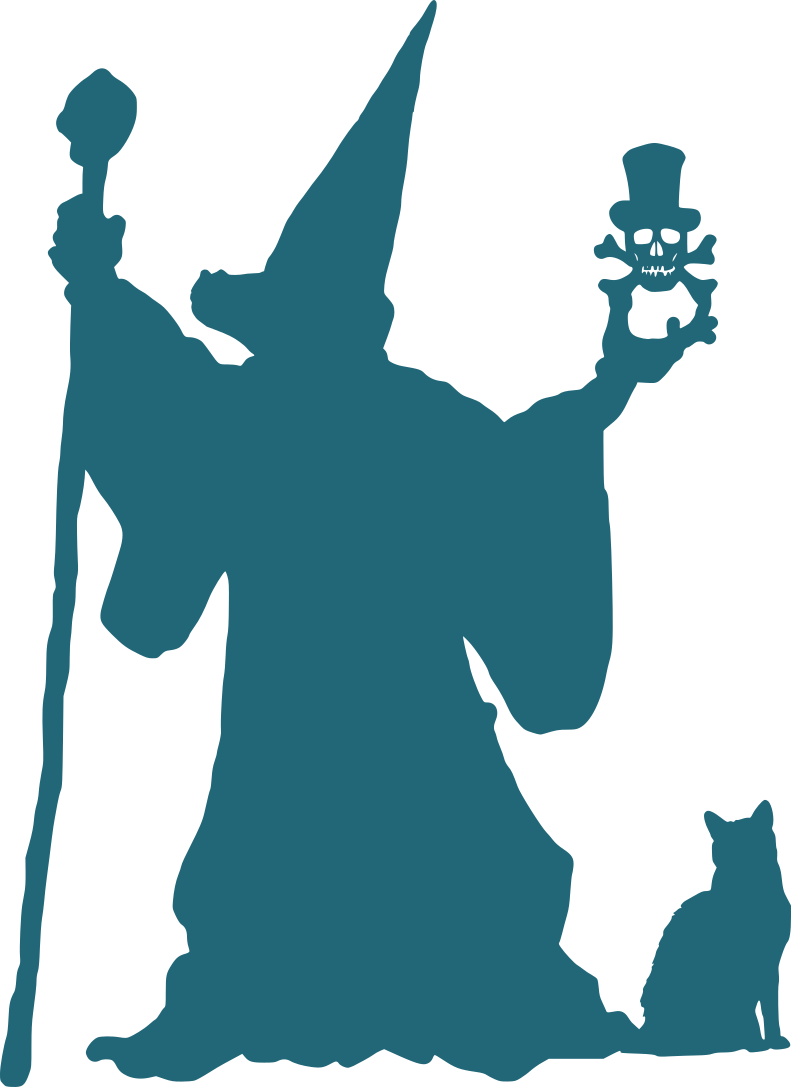 What's a kobold?
Kobolds are chaos. Kobolds are organized. Kobolds are happy and friendly. Kobolds are cruel and cowardly.
Many games have described kobolds as little lizard people and tiny dragons. Some games and novelizations have made them be much more fuzzy, but still with a significant number of teeth. German folklore described them as a kind of sprite or house spirit. This game assumes your headcanon is more along the lines of "chaos lizard people," but makes no requirements towards your perception aligning with that assumption.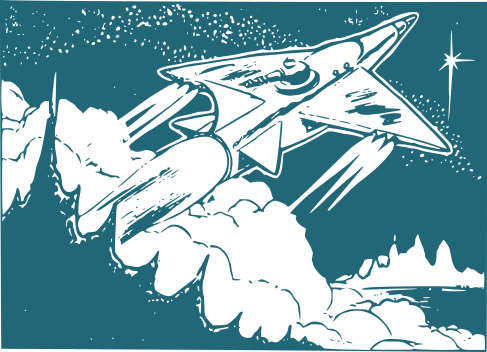 Do they have to be kobolds?
In a word … no. It is hoped that you, the reader of this document, might enjoy playing an adorable little chaos lizard, but maybe you just don't feel like it today, and that's OK! Kobolds have made allies with other sentient (and at times, non-sentient) species throughout the millennia, and your character(s) might be one of those. The designation of "kobold" is just a word. The character creation rules are designed to allow for any species.

Other Goodies
These aren't needed but they can add a lot more variety to your game without adding additional rules to learn.

Future Plans...
PDF of additional Gear items! (Charts included so they can be selected randomly!)
Download
Click download now to get access to the following files:
KOBOLDS IN SPACE! v0.1.6.1.pdf
1 MB